Assistance When Aging in Place at Home April 19, 2018 South Windsor Long Term Care Series
I want to stay in my home forever. Who will be there for me when I need help?
Date: April 19, 2018, 6:00 p.m.
B & L Financial Architects, 85 Felt Road, Suite 601, South Windsor, CT 06074
RSVP by April 17th jclark@blfinarc.com or (860) 432-9119 x357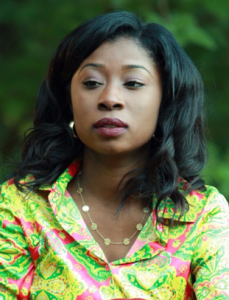 Guest Speaker: Shantel Duah, Heaven's Hands Home Care
We may find ourselves or a loved one needing help from others with daily
activities. There is an ever growing array of community and home care
services available allowing you to remain in the comfort of your home.
We will share from soup to nuts how these flexible services may be coordinated
to help maintain independence and lessen family care giving strains.
Comments are closed