June 6, 2018 How to Close the Gap Between Retirement Savings and Long Term Care Costs
Are you prepared to close the income gap?
Date: June 6, 2018, 6:00 p.m.
Elmwood Senior Center, 1106 New Britain Ave, West Hartford, CT 06110
RSVP by April 30th jclark@blfinarc.com or (860) 432-9119 x357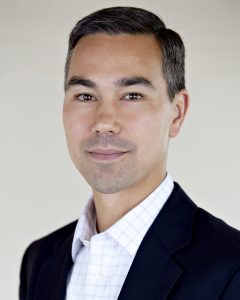 Guest Speaker: Matthew Woods Weber, CFP, Medallion Wealth Advisors, LLC
You have been preparing for a comfortable retirement making sure you have
enough savings and income to do all of the things you have been dreaming of.
Would you be worried if you had to find an additional $50,000 or more per year
to cover long-term care expenses? Find out how to close the income gap and
protect your legacy.