May 23 – Make Your Home a "Livable Home" for Today and Tomorrow, East Hartford CT
How do I turn my home into a "Livable Home" for today and tomorrow?
Date: May 23, 2018, 6:00 p.m.
Bullock Access, 100 Pitkin Street, Suite E, East Hartford, CT 06108
RSVP by May 16th jclark@blfinarc.com or (860) 432-9119 x357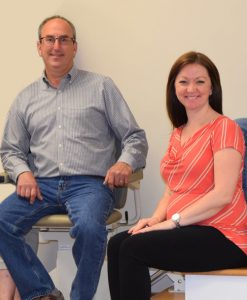 Guest Speakers: Amie Bullock & Cliff Bullock, Bullock Access
Building a new home or remodeling your existing home? Incorporating accessible design features into your home is a revolutionary solution that ultimately creates a "livable home" for everyone. Learn about barrier-free showers, residential elevators, stair lifts and other accessibility products offered through Bullock Access. We will also share tips for simple low-cost modifications such as converting hardware and adding strategic lighting that
will create a home that accommodates everyone – today and in the future. Amie, Cliff and Jackie will share valuable ideas that you will want to consider for your home. The Bullock Access showroom features demonstration products for a hands-on experience.