Spring 2018 Long Term Care Planning Workshop Series
What would happen to those you love if they needed to take care of YOU?
Will you have the option of remaining in your home as your abilities change?
Will your retirement plan withstand large expenses for care?
We all desire to be in the driver's seat when it comes to planning for our future. A crucial component to a successful retirement strategy is having a plan in place today that will prepare for the great possibility of needing care in the future.
To help you do your homework, Jacqueline Clark, CLTC has brought together a team of professionals with experience in a range of strategic long-term care planning topics in this workshop series. We invite you to attend the following FREE informational sessions to gain valuable insight regarding important long-term care topics.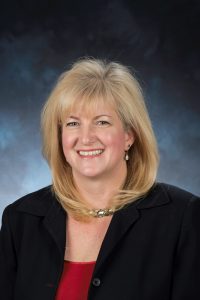 Jacqueline Clark, CLTC
Jackie's personal experience with her own parents sparked her passion to help
clients put a plan in place that protects their families from the emotional, physical
and financial devastation that extended care can cause. Jackie collab-orates with
families to create a well-designed comprehensive quality of life plan. Jackie
guides her clients through what decisions must be made well before care is
needed; planning includes where and by whom will care be provided, what
services are available within the community and how much the services will cost.
Jackie then counsels regarding an efficient manner of funding the plan.
MAKE YOUR HOME A "LIVABLE HOME" FOR TODAY AND TOMORROW MAY 23, 2018 EAST HARTFORD CT
MAKE SURE WISHES ARE CARRIED OUT MAY 10, 2018 BLOOMFIELD CT
ASSISTANCE WHEN AGING IN PLACE AT HOME APRIL 19, 2018 SOUTH WINDSOR