Bullock Access: Your Trusted Stairlift Service Provider in Concord, New Hampshire
Revolutionizing Mobility with Premium Stairlifts in Concord
Welcome to Bullock Access Concord, where we strive to empower you with innovative stairlift solutions designed for your Concord home. With a legacy spanning over 35 years, we've expanded our services to the heart of New Hampshire's capital, Concord.
Concord's Choice for Stairlift Excellence
Local Experts: We have technicians based right here in Concord, ready to serve you.
Proven Experience: Our longstanding history ensures we bring unparalleled expertise to each installation.
Full Licensing and Insurance: Peace of mind comes standard with our professional services.
Tailored Stairlift Offerings for Concord Residents
Types of Stairlifts
Select from a diverse range of stairlifts to complement your Concord residence:
Straight and Curved Models: Ideal for both traditional and intricate staircases.
Outdoor Stairlifts: Experience safe and easy access between your home's interiors and exteriors.
Essential Features
Minimal Installation Time: Our installation experts aim to have your stairlift up and running in just a few hours.
Space-Saving Designs: Stairlifts that fold away when not in use, preserving your home's original aesthetics.
Safety-Centric Seating: Enjoy peace of mind with seats that swivel and lock in place for added security.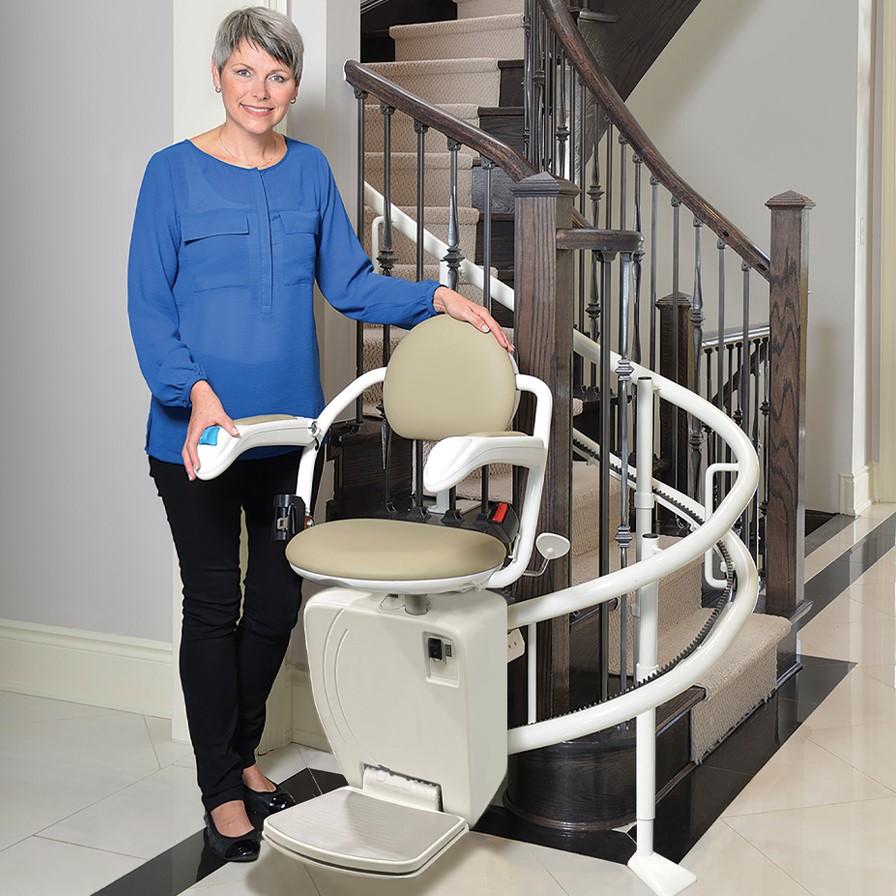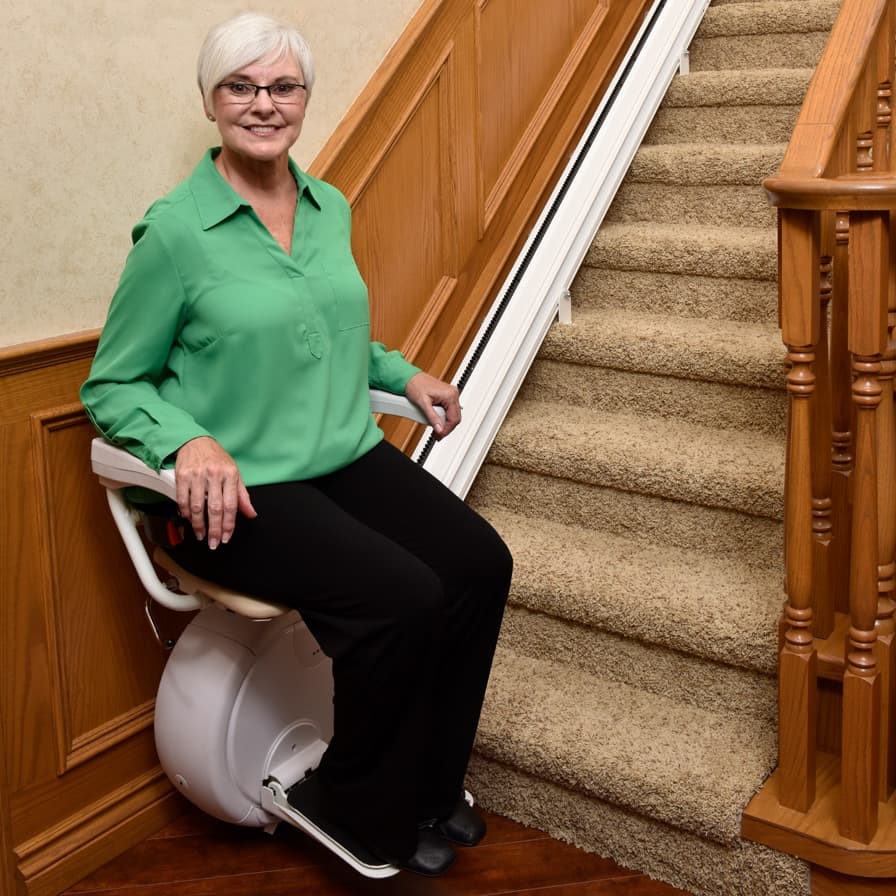 How Bullock Access Concord Makes a Difference with Stairlifts for You
Free Site Evaluation: We commence every project with a detailed site assessment at zero cost to you.
Transparent Pricing: Our quotes are all-inclusive, covering both the stairlift and its installation.
Expert Guidance: A step-by-step tutorial ensures you're well-acquainted with your new accessibility equipment.
Budget-Friendly Options for Every Concord Home
New and Pre-Owned Choices: Whether you're in the market for a new or a gently used stairlift, we offer flexible options.
Safety Upgrades & Custom Design: Personalize your stairlift to suit your lifestyle and home décor.
Get in Touch with Us Today
Ready to redefine accessibility in your Concord home? Connect with Bullock Access Concord today. Complete the contact form below to initiate the process, or call us at