Elevate Your Home Accessibility with Bullock Access
Serving Plymouth, New Hampshire: Your Premier Stairlift Installation Partner
Bullock Access is thrilled to extend its expertise to Plymouth, New Hampshire! With over 35 years of dedicated service, we're bringing dependable stairlift solutions to Plymouth's doorstep.
Why Choose Bullock Access Plymouth?
Local Technicians: Benefit from the prompt and professional services of our Plymouth-based experts.
Commitment to Quality: Trust in our decades of providing excellence in stairlift installations.
Fully Licensed & Insured: Our business meets all regulatory requirements, so you can rest easy.
Custom Stairlift Options for Plymouth Homeowners
Categories of Stairlifts
We offer a versatile array of stairlift options perfect for any Plymouth home:
Straight and Curved Stairlifts: Customized for staircases of every shape.
Outdoor Options: Safely navigate outdoor steps and decks with specialized lifts.
Unique Features
Quick Installations: No need to wait; we complete most installations within a half-day.
Folding Capability: Keep your stairway obstruction-free when the lift isn't in use.
Safety Oriented: Swiveling seats and lock-in features ensure a secure ride every time.
Bullock Access Plymouth: A Seamless Experience from Start to Finish
No-Obligation Site Surveys: We begin each project with a complimentary evaluation of your Plymouth home.
Transparent Quotes: Know exactly what you're getting with our upfront pricing.
Hands-On Training: We make sure you're comfortable with the operation of your stairlift before we leave.
Affordability Meets Quality
New, Used, and Rentals: Take your pick from brand-new, second-hand, or even rental stairlifts.
Customizations & Safety Add-Ons: Optimize your stairlift to match your preferences and home decor.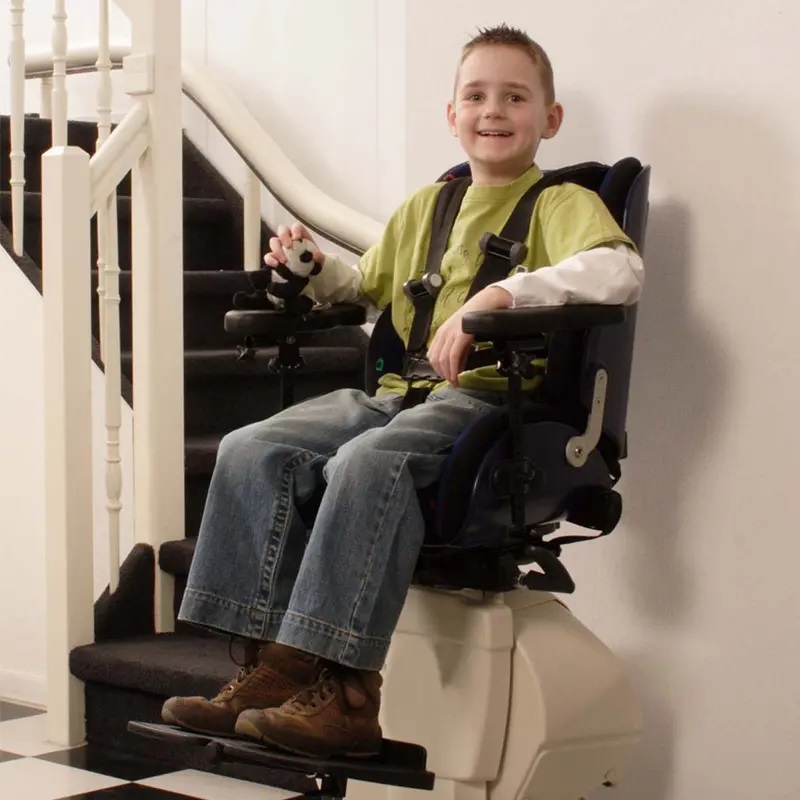 Count on Bullock Access Plymouth for exceptional stairlifts that stand the test of time. Trust in our legacy to deliver.
Ready to take the first step toward elevated mobility? Contact us now to set up your free site survey. Call  or use the convenient form below: