Leading Stairlift Installations in Laconia, New Hampshire by Bullock Access
Your Trusted Provider of Stairlifts and Accessibility Solutions in the Lakes Region
Welcome to Bullock Access, Laconia's go-to choice for top-notch stairlift installations and accessibility services. With over 35 years of industry experience, we're now bringing our trusted services to the residents of Laconia.
Why Laconia Chooses Bullock Access
Local Presence: Our technicians in the New Hampshire Lakes Region are just a call away, ready to serve the Laconia community.
Expertise & Experience: With over three decades in the industry, we have the know-how to handle all types of stairlift installations.
Licensed and Professional: Our installers are licensed and follow all state and local regulations to ensure your safety.
Comprehensive Stairlift Solutions for Laconia Residents
Stairlift Models
We offer a wide array of stairlift options to suit every need, decor, and budget:
Straight and Curved Stair Lift Chairs: Ideal for a variety of staircases and split-level homes.
Battery-Powered: Ensures your stairlift operates even during power outages.
Stairlift Features
Fast Installation: Our skilled, licensed installers can set up your stairlift in less than half a day.
Chair Lifts Fold for Easy Stair Clearance: Minimal impact on other staircase users.
Swivel Seat: Allows for safe entry and exit.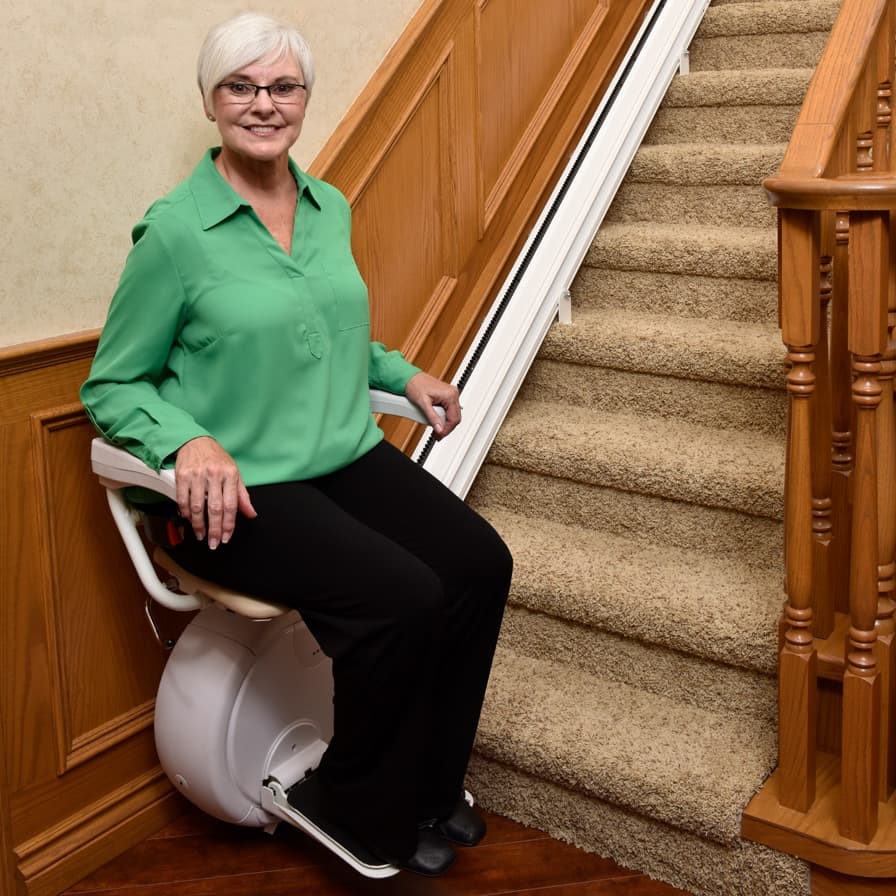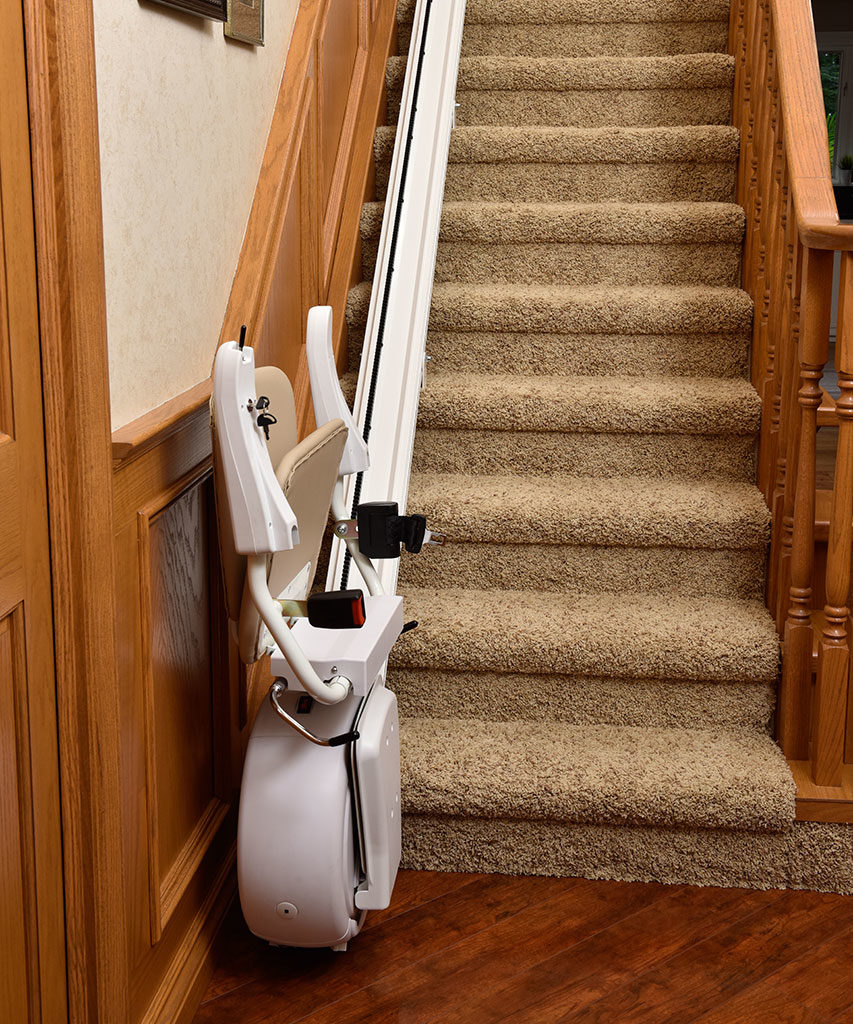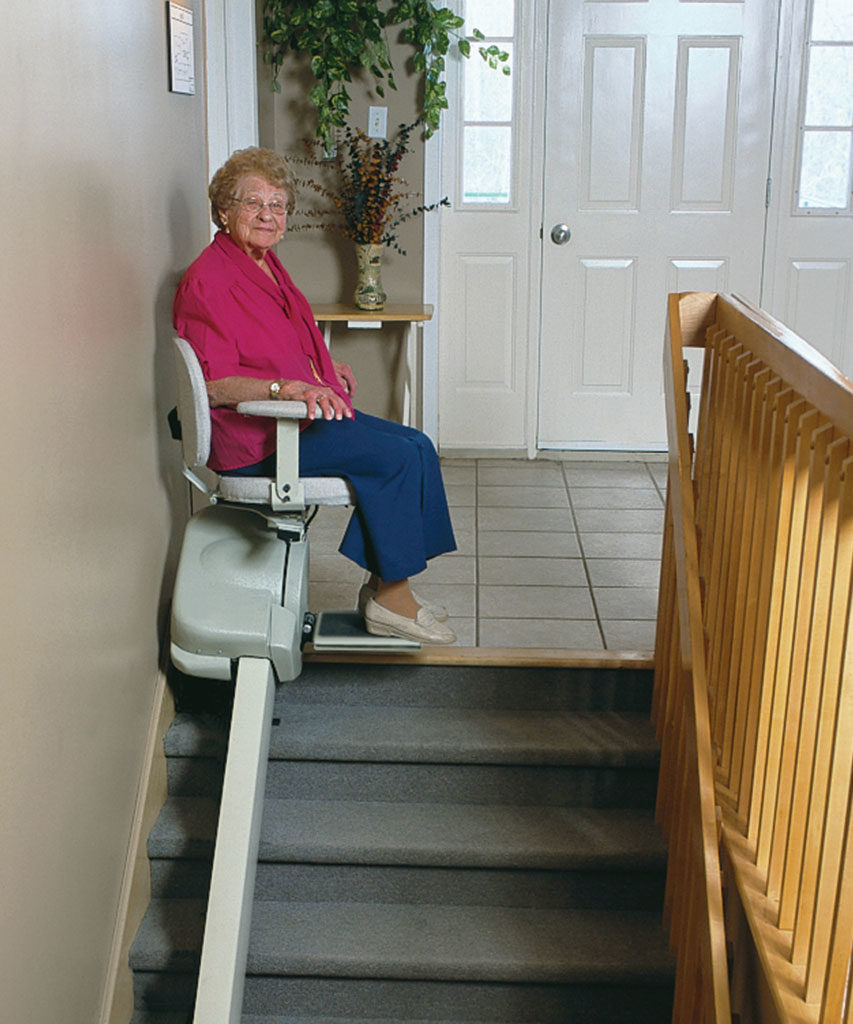 Hassle-Free Process with Bullock Access of Laconia
Free Site Survey: Our local technicians will perform an in-depth assessment to understand your needs and layout.
Quote & Installation: We provide a comprehensive quote, including both the purchase and installation costs.
User Training: After the installation, we will teach you how to operate your new stairlift safely.
Flexible Purchase Options
New, Used, or Rental: We offer multiple acquisition choices to fit your budget and needs.
Safety Features & Optional Designs: Our stairlifts come with state-of-the-art safety features and a variety of designs.
Get In Touch With Us
Choose Bullock Access for unparalleled stairlift installations in Laconia, New Hampshire. Elevate your home and your life with us.
Are you a Laconia resident interested in improving your home accessibility? Call Bullock Access today or fill out the form below.