Bullock Access has over 35 years of experience selling and installing stairlifts, and we now have local technicians in the New Hampshire Lakes Region to serve your area.
Our local New Hampshire technicians are available to perform free site surveys to assess your particular needs and staircase layout.
Bullock Access carries a variety of stair lift brands and models. Our local representative will review options that will fit your needs, your decor and your budget. We will provide you with a quote that includes the purchase and the installation. We will then install it and teach you how to use your new stairlift. The installations take less than half of a day.
We install the stairlift on the stair treads. This means that no structural modifications are needed. They can be uninstalled easily, returning your staircase and walls to their original condition.
Licensed in CT
Serving CT, Western MA and the NH Lakes Region
Our stairlifts are available for sale or rental.  We offer a variety of models and features to fit every budget.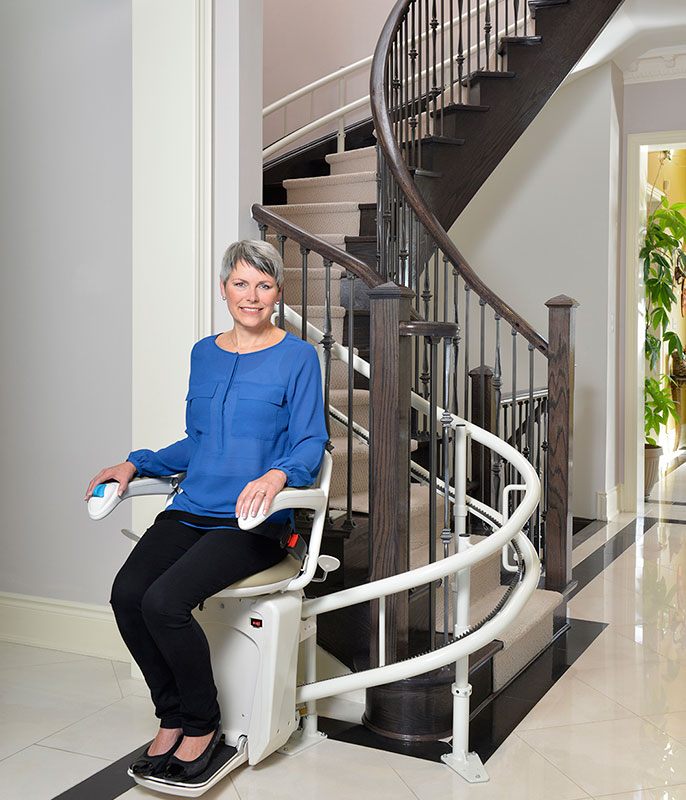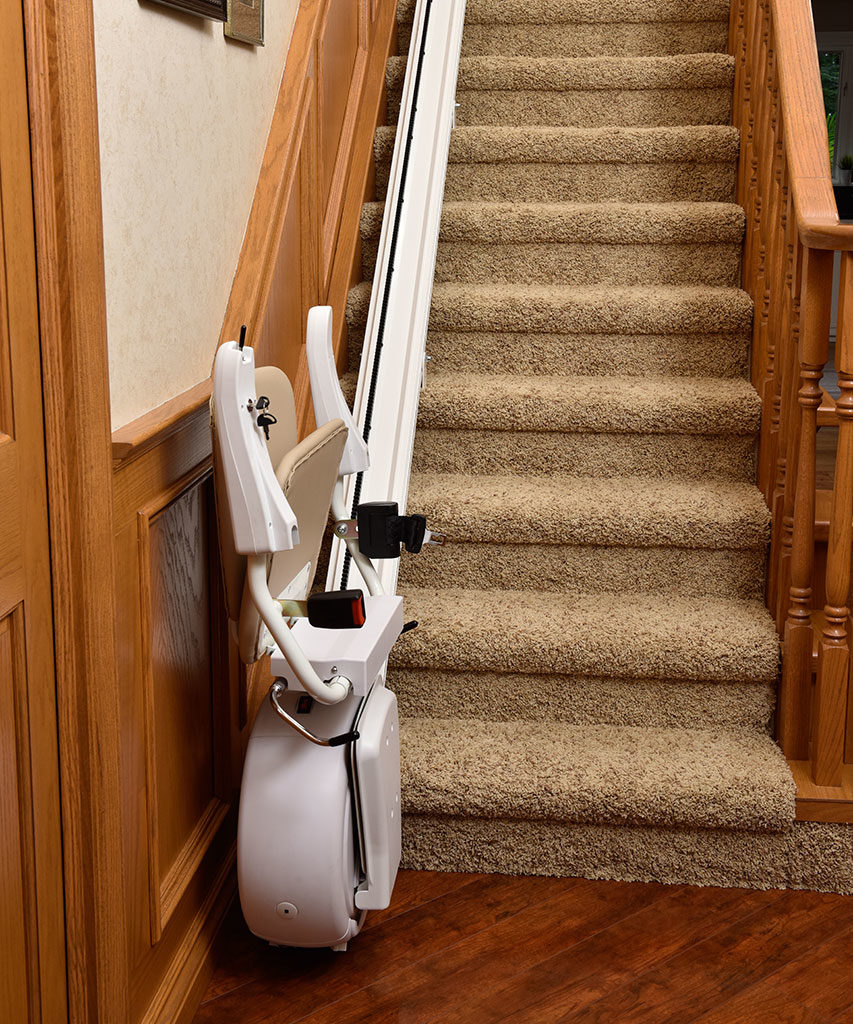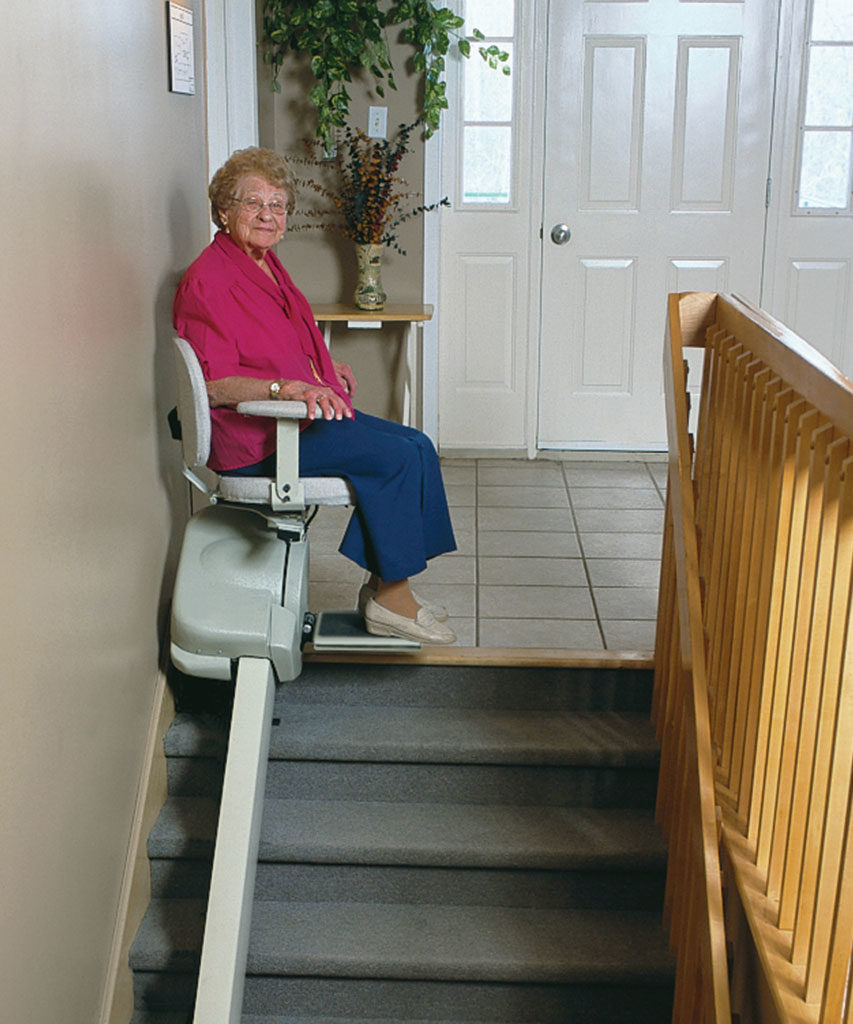 Choose Bullock Access for your stairlift purchase and installation
Straight and Curved Stair Lift Chairs for a variety of staircases and split level homes
Battery powered
Chair Lifts fold for easy stair clearance
Swivel seat for safe entry and exit
New, used or rental options available for Stair Glides
Reliable, affordable and easy to use
Safety features and optional designs
Wireless remote control
Fast installation by professional licensed installers
Outdoor stair lifts for easy access between home and outside
Stair chair lifts help you to live independently and safely in your own home. You are able to enjoy your entire home rather than being limited to one floor. We also offer exterior lifts for easy access between your home and outside.
Interested in our stairlift options? Call or fill out the form below: