Financial Assistance for Accessibility Products in Connecticut
There are several organizations in Connecticut that offer financial assistance for accessibility products and services that can greatly help people with disabilities.  Bullock Access regularly refers their customers with limited or declining mobility to these programs.  The following is a list of the top financial assistance resources for accessibility equipment that our customers have found to be helpful.
MY PLACE CT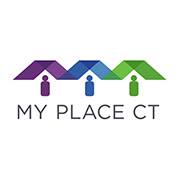 My Place CT  is a free resource provided by the State of Connecticut.  This website educates people who are researching alternatives to moving into a nursing home.  It empowers people with information about the different types of care and services that help a person live safely and comfortably at home.  It also shows the various social service state and federal programs, with eligibility requirements and applications.  This could include services, support and benefits available in your community.
CT DEPARTMENT OF SOCIAL SERVICES – DSS

Connecticut Department of Social Services administers financial assistance for people with disabilities with a variety of needs and determines their eligibility for state funding.
MONEY FOLLOWS THE PERSON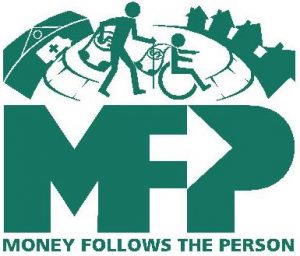 Money Follows the Person is a Federal program dedicated to assuring Connecticut residents access to a full range of high quality, long-term care options that maximize autonomy, choice and dignity.  It is an important resource for financial assistance for people with disabilities.  Funding for Home Accessibility Modifications comes through the following programs:
Acquired Brain Injury Waiver
Autism Waiver
CT Home Care Program for Elders
Community First Choice
Personal Care Assistance Waiver
Mental Health Waiver
Department of Developmental Services Waivers
NEAT: NEW ENGLAND ASSISTIVE TECHNOLOGY RESOURCE AND EDUCATION CENTER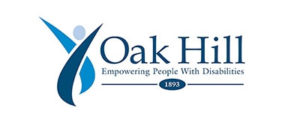 120 Holcomb Street, Hartford and 80 Ferry Boulevard, Stratford
The NEAT Center at Oak Hill is a 501(c)(3) nonprofit organization. They provide people with temporary or permanent disabilities, seniors, families and professionals with access to products, new and used equipment, training and services that enhance the independence and quality of life for people of all ages.  This is another means for getting financial assistance for people with disabilities.
NEAT has a wide variety of adaptive medical equipment, assistive technology services and educational resources, and a fully accessible facility with 12,500 square feet of flexible space that can be rented.
PLAN OF CT CHARITABLE TRUST GRANTS
Plan of CT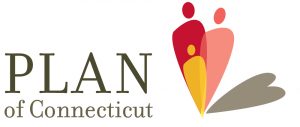 is an organization that controls trusts for special needs individuals.  They offer a charitable trust grant option for qualified people who need help paying for items like wheelchair ramps.